Specializing in custom integrated VPN hardware and software solutions
Encrouter is a technology company specializing in custom integrated VPN hardware and software solutions for home and business use. Encrouter offers a range of private and secure VPN hardware products as well as full turnkey white label VPN solutions for businesses around the globe.
The company was born out of a necessity to help protect people's privacy and personal security online. With the number of malicious actors on the Internet looking for vulnerable people to take advantage of increasing day-by-day, along with modern tracking and obstruction practices being implemented around the world. There is an increasing need for privacy and security tools such as VPNs to help protect and give people access to the open Internet.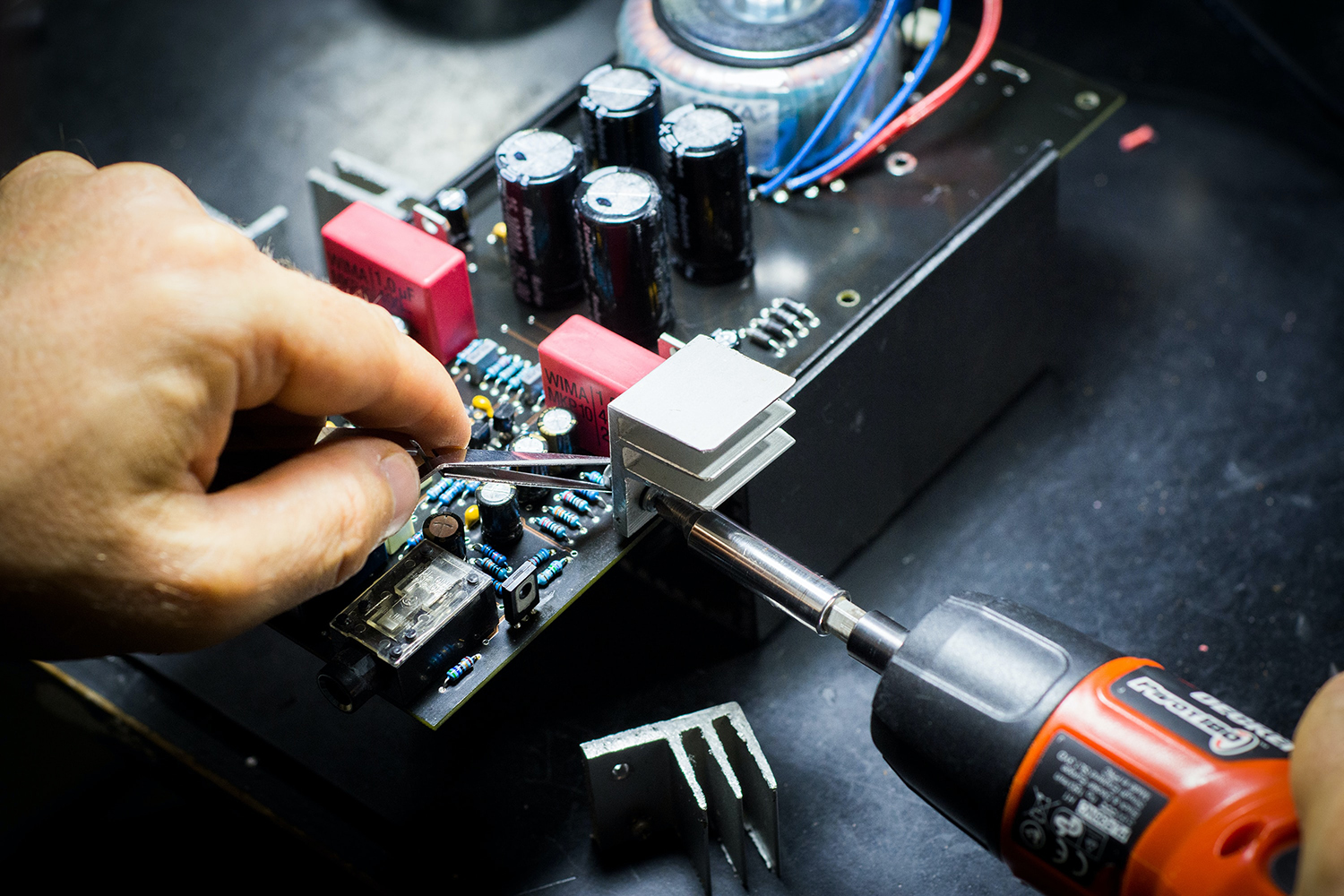 Encroute AB was born
Encroute AB was established by a group of four tech entrepreneurs in Stockholm, Sweden.
Launched ENC-B1300 VPN router.
The worlds first Integrated VPN Router was released.
Milestone of 10,000 users.
The ENC-B1300 had gained over 10,000 users and was growing rapidly.
Launched flagship AX1800A.
Encroute launched the flagship router ENC-AX1800A, which features WiFi6 and a VPN throughput of 500 Mbit/s.
Team
Encrouter
The team consists of a handful of hardware and software experts devoted to online privacy and security. The company is entirely self-funded, having no ties to investors, government funding, financial institutions or other third-party resources.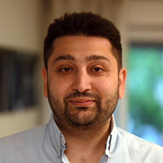 Encrouter was founded by VPN technology veterans having run one of the most well established and reputable pure-security oriented digital VPNs in the world. The team realized a critical need for a simple and easy to use hardware solution for vulnerable populations and people who may not be as technologically sophisticated to create their own solution.
Questions? Should you have any questions related to Encrouter, VPNs in general, or other IoT privacy/security concerns, do not hesitate to Contact us.
Together, the team has roughly 50 years of experience creating, servicing, and managing VPN solutions around the world.
Our team is always happy to discuss all things online-privacy related and answer any questions you may have.